~Providing Reliable Compliance Solutions~

Environmental Consulting Services, LLC (ECS) is a privately owned company engaged in the development and implementation of stormwater management compliance. Located in Denver Colorado the firm has successfully performed along the Front Range, From Colorado Springs to Ft. Collins and Boulder with a concentration in the metro-Denver area.
ECS's proactive approach to its projects is to facilitate compliance from the conception to the completion of the projects. We take holistic strategies taking in to account the financial, safety and schedule based/parallel goals of each project. Our dedication to clients helps us build and cultivate long-term relationships that often grow into enduring friendships.
ECS specializes in innovative answers and design solutions for stormwater and erosion control applications. Understanding the ever-changing needs of the industry, we pride ourselves on being able to provide reliable, versatile and cost-effective solutions, specific to every project while maintaining remarkable compliance.  We have extensive knowledge and in-depth understanding of the Environmental Protection Agency (EPA) & the Colorado Department of Public Health & Environment (CDPHE) regulations.
The firm's corporate philosophy is to maintain an entrepreneurial team and carefully select new opportunities. This allows for a healthy rate of growth to fulfill our objectives as a sustainable firm.
In the recent years and because of the inevitable increase in environmental enforcement of the National Pollutant Discharge Elimination System (NPDES) under the clean water act; ECS has concentrated on developing key strategies and relationships to achieve success in stormwater management and compliance. With more than 12 years of progressive project management experience in the construction industry. The firm has developed and administered several compliance projects and is recognized as one of Colorado leading StormWater Management and Erosion Control consultants.
Download our Capabilities Statement
---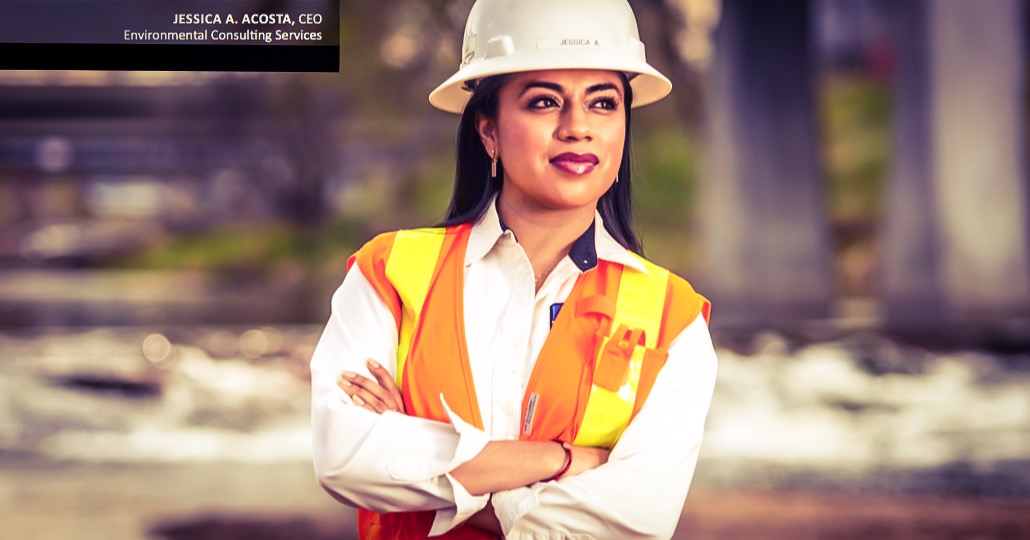 ---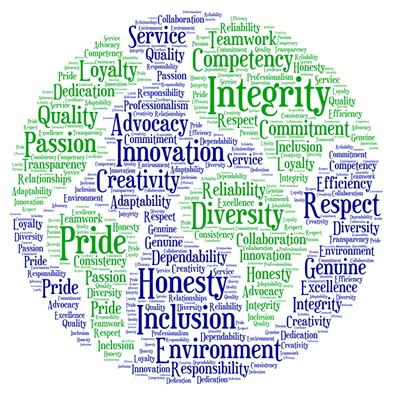 Environmental Consulting Services Core Values
---