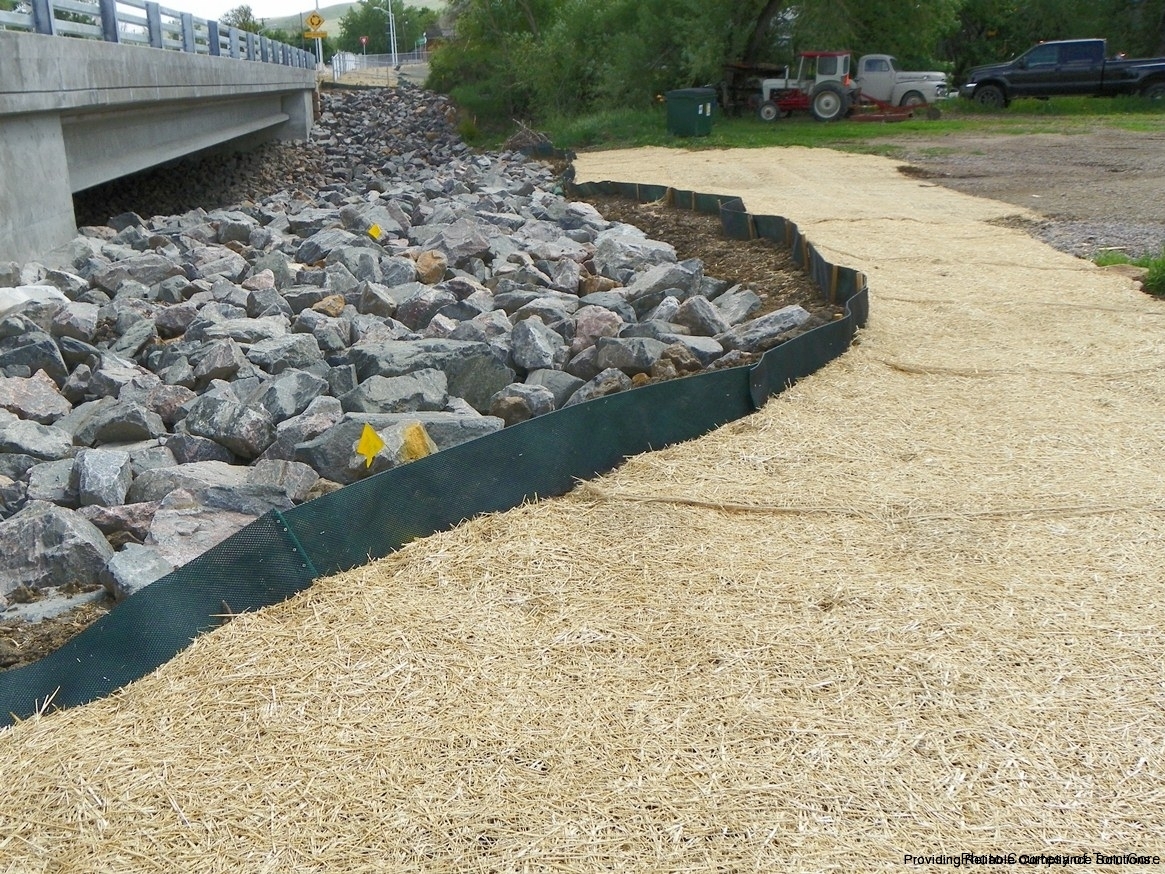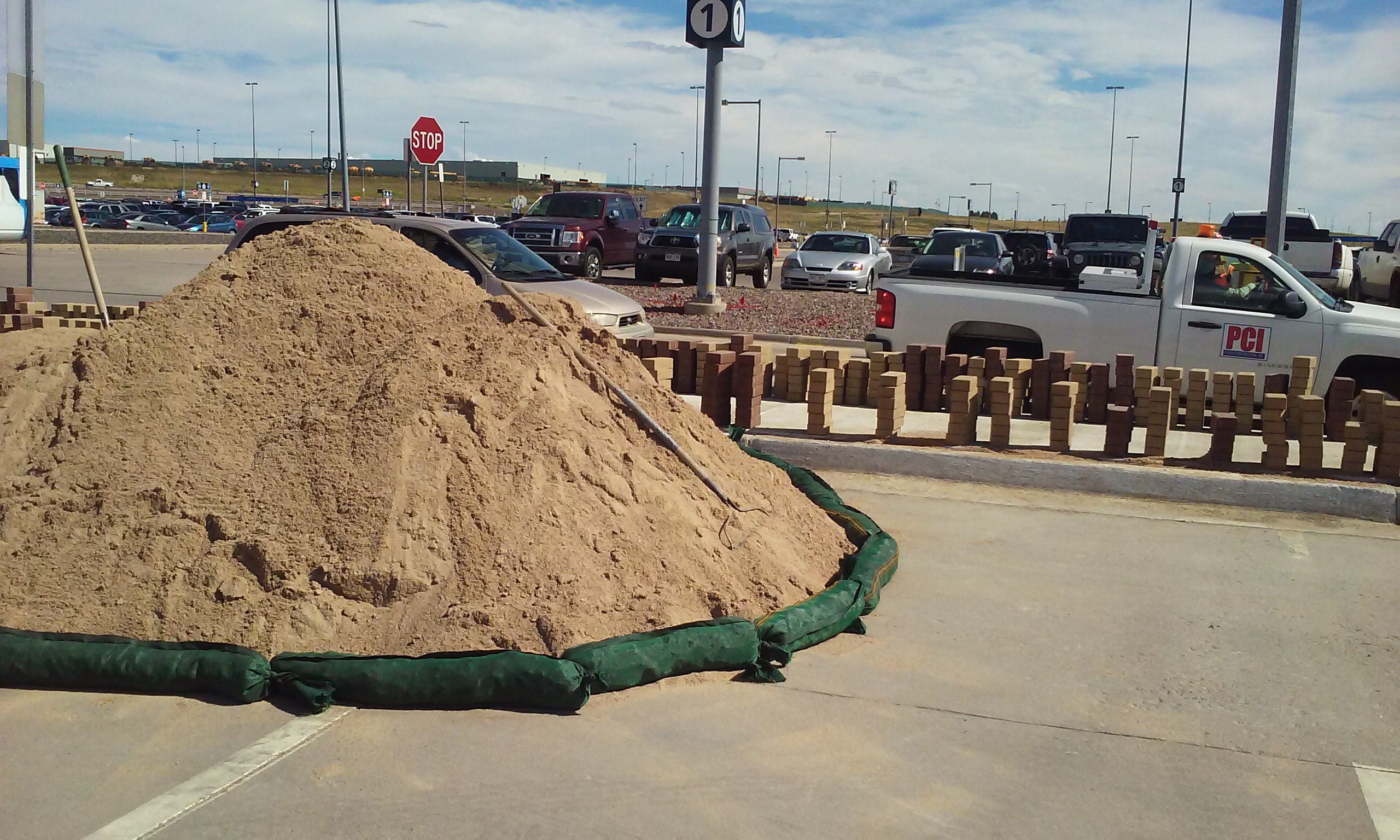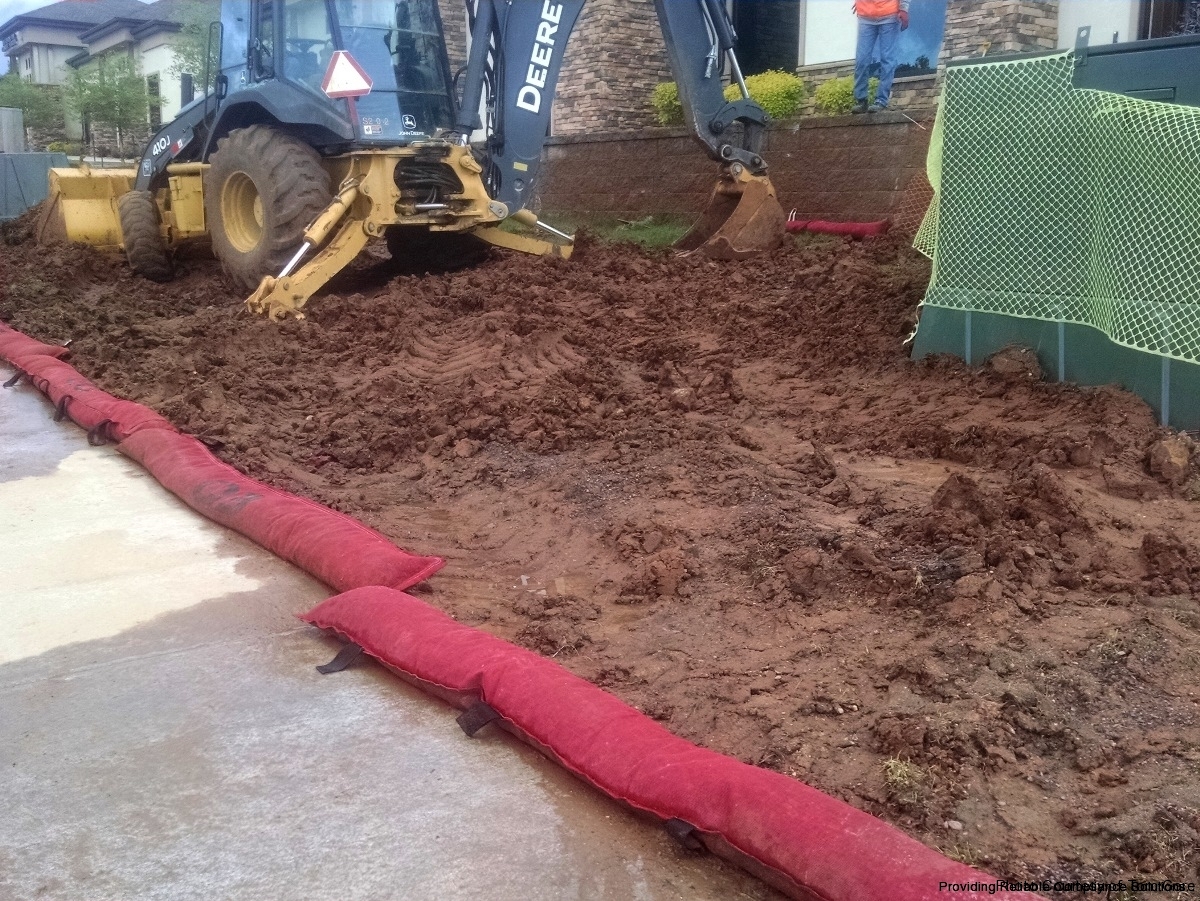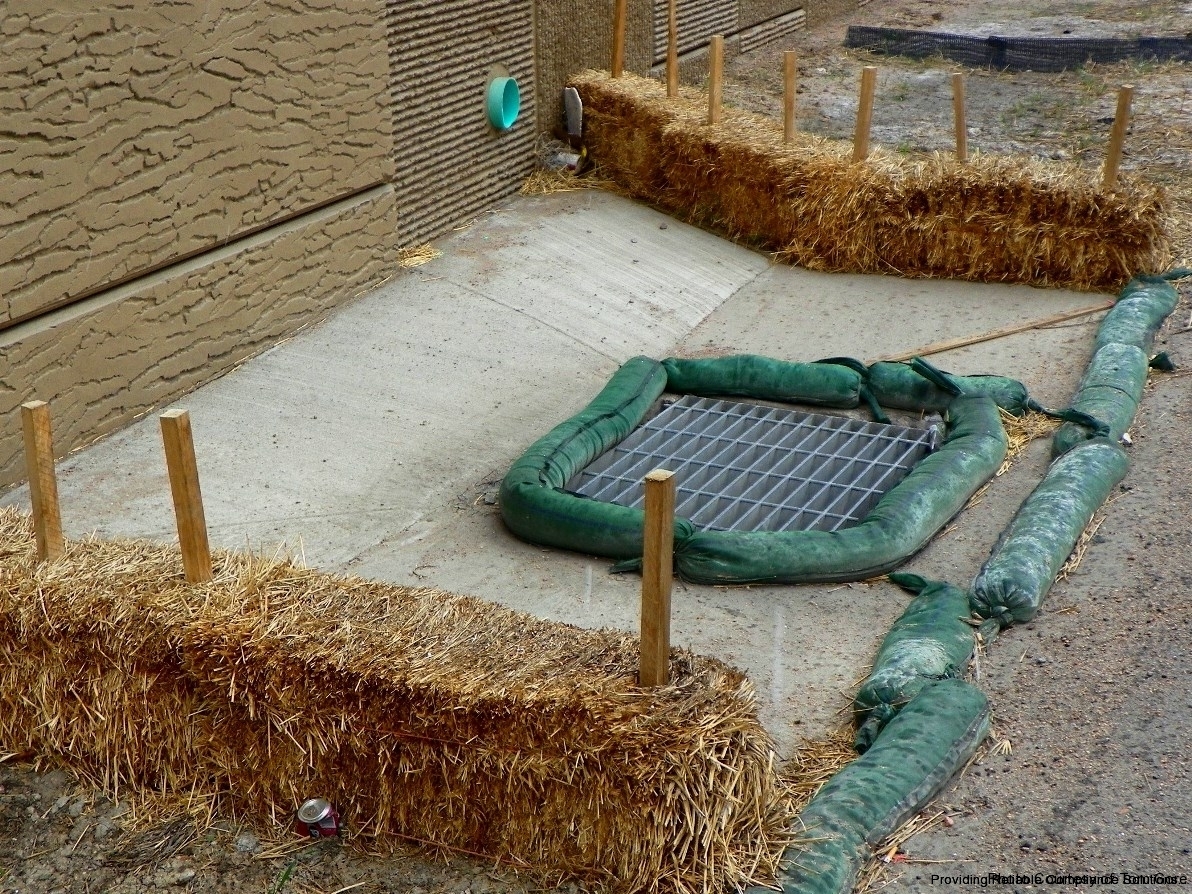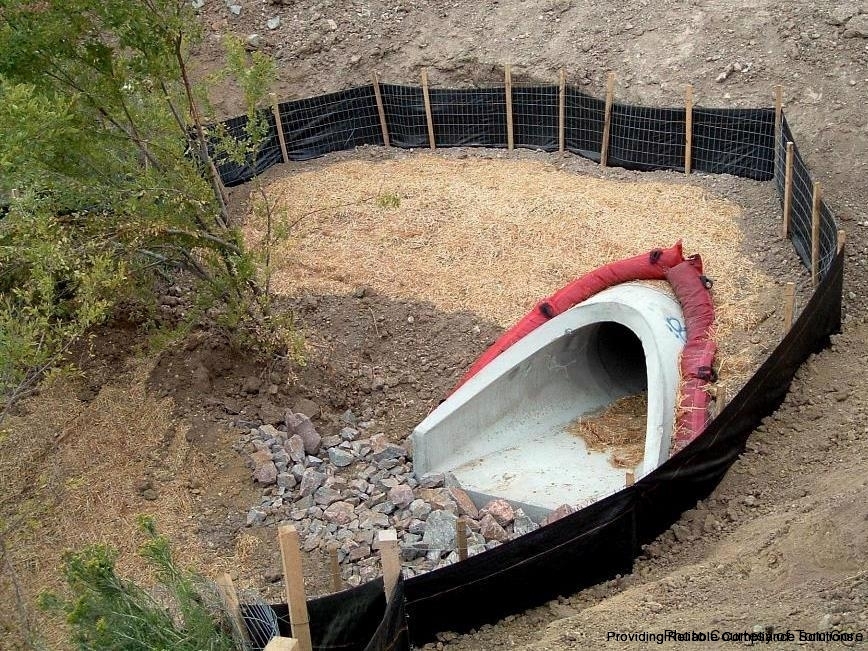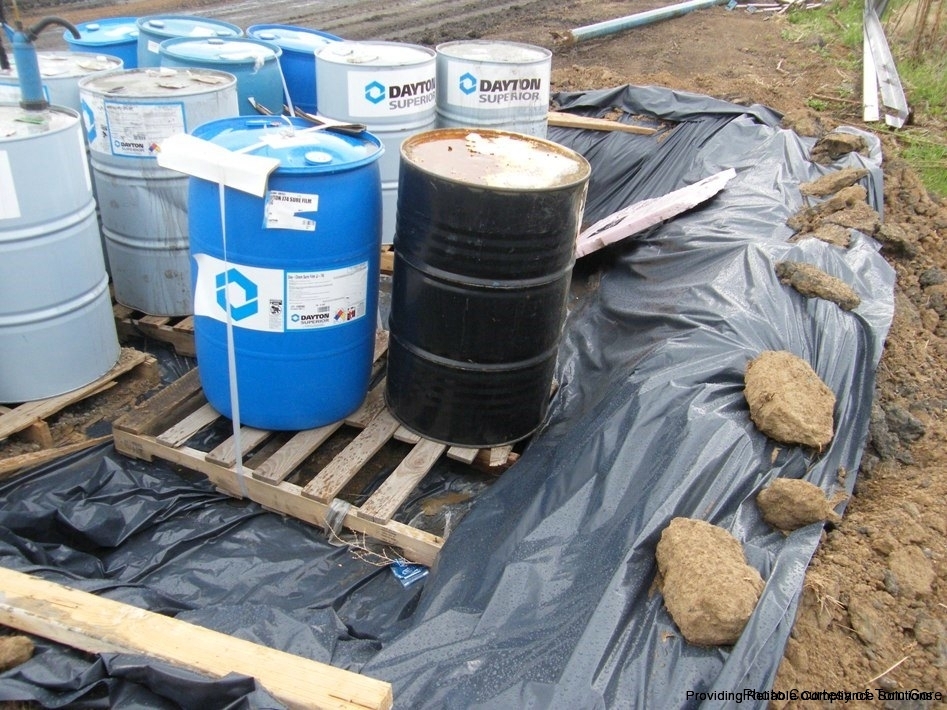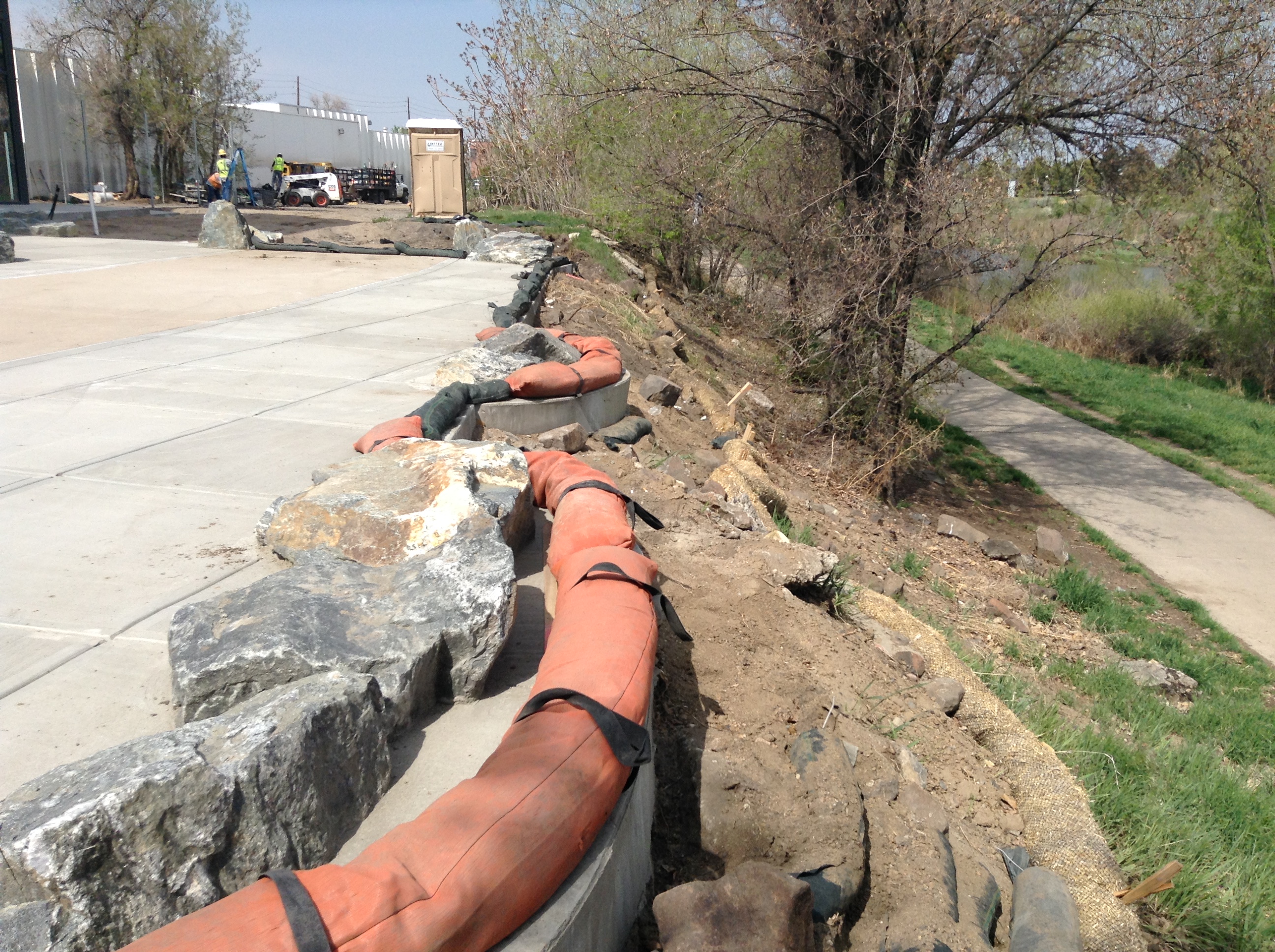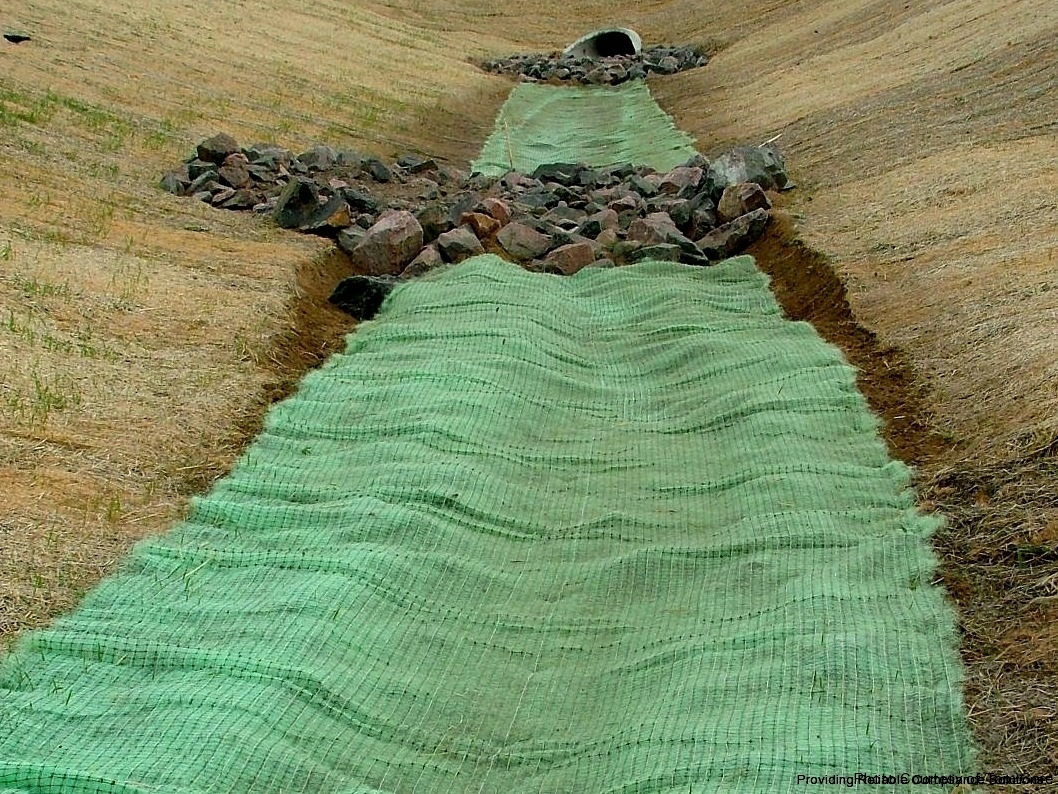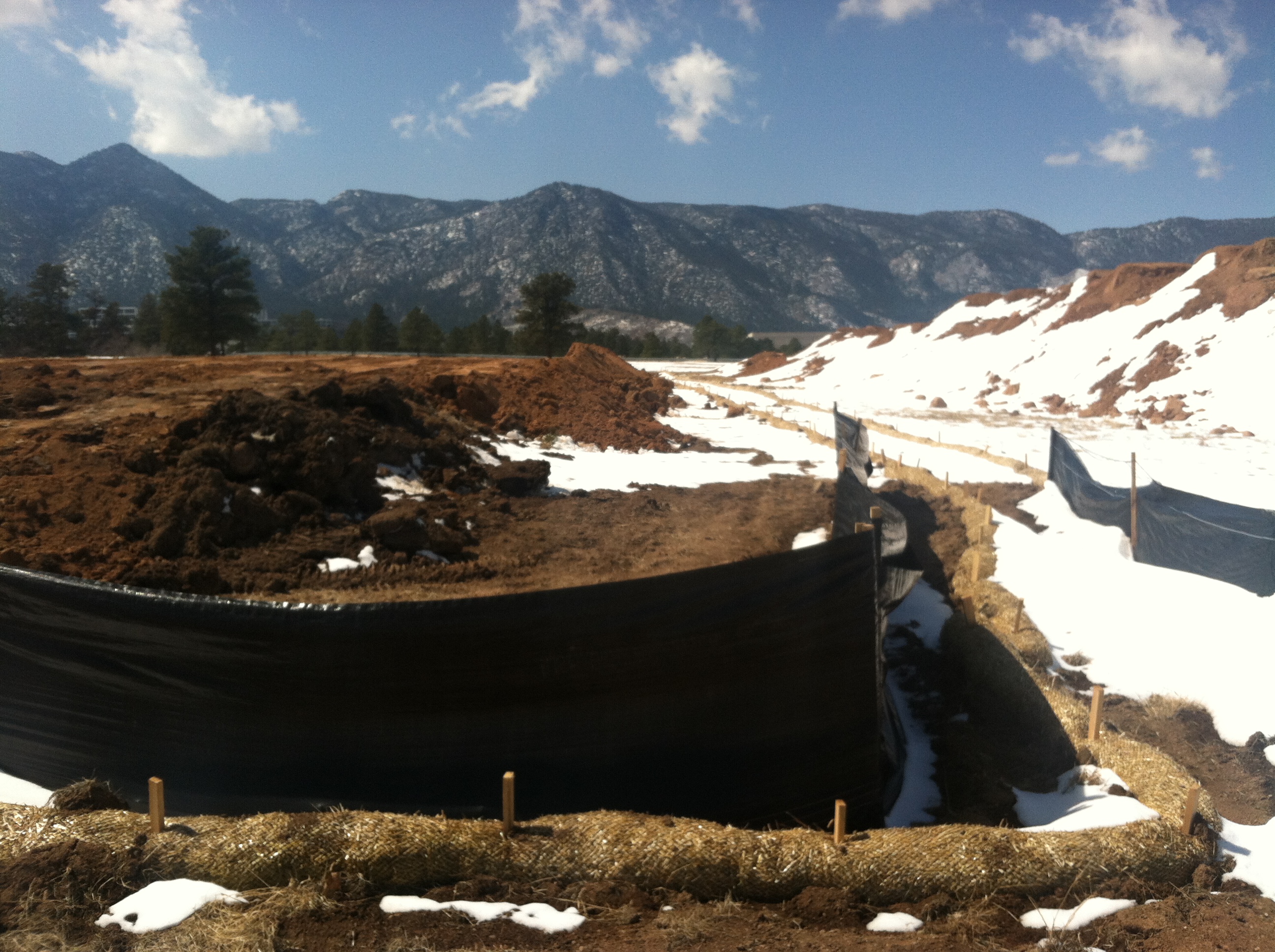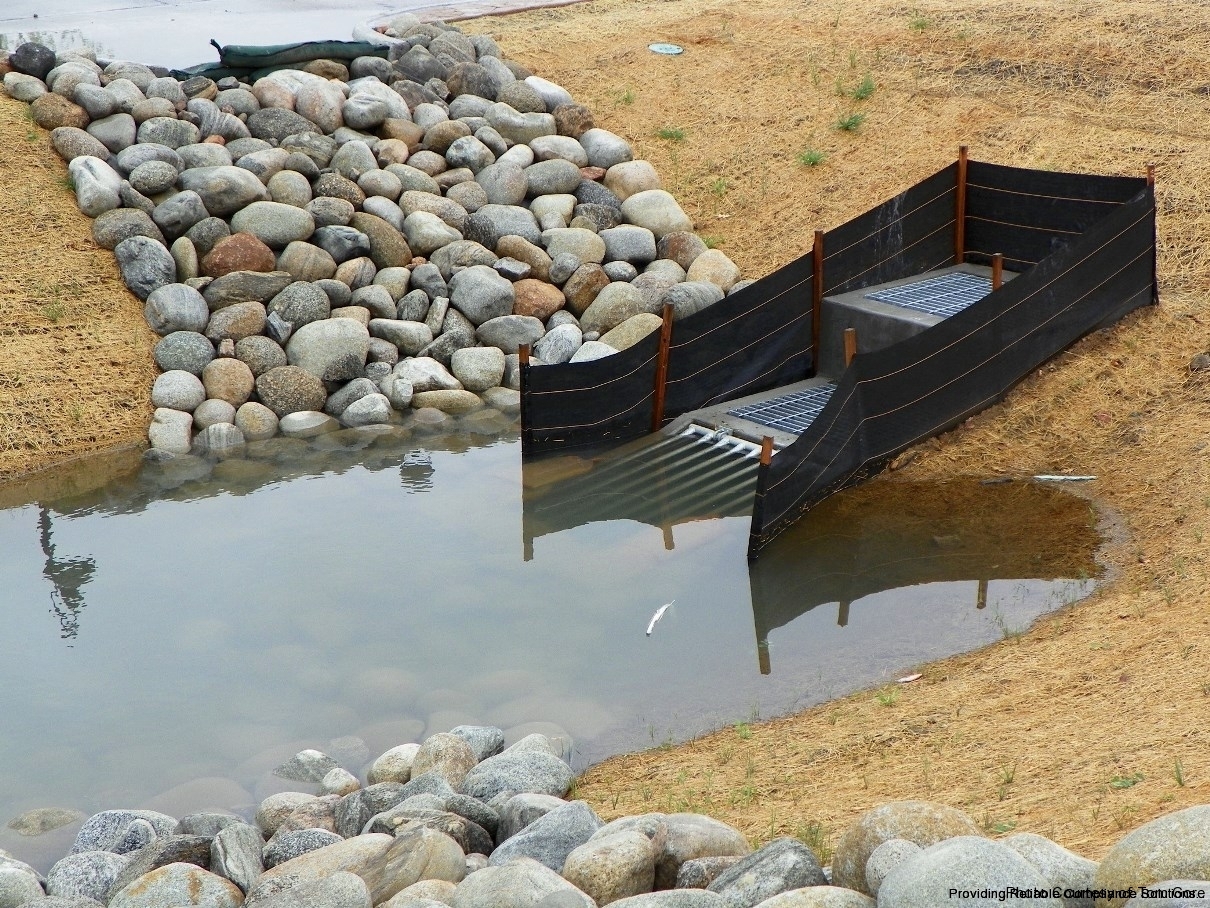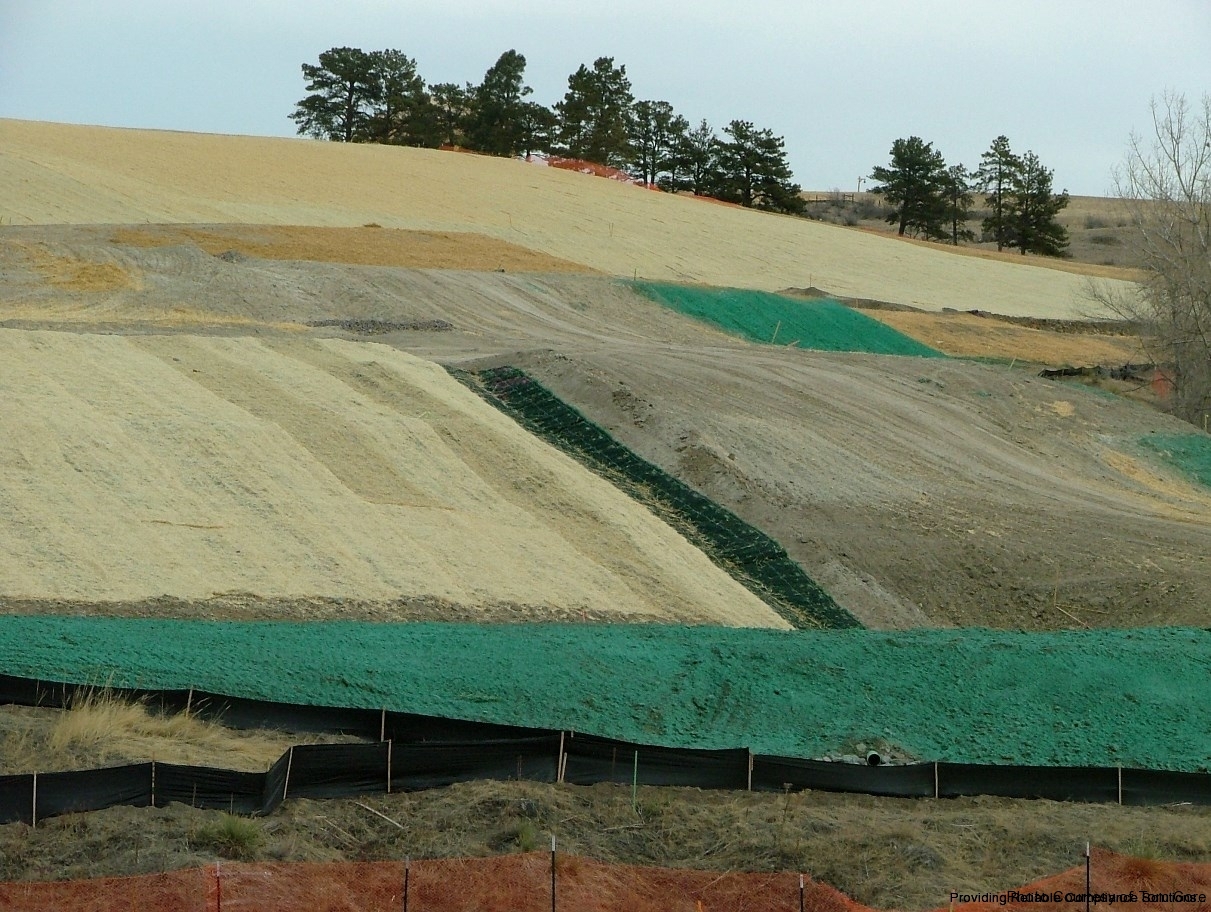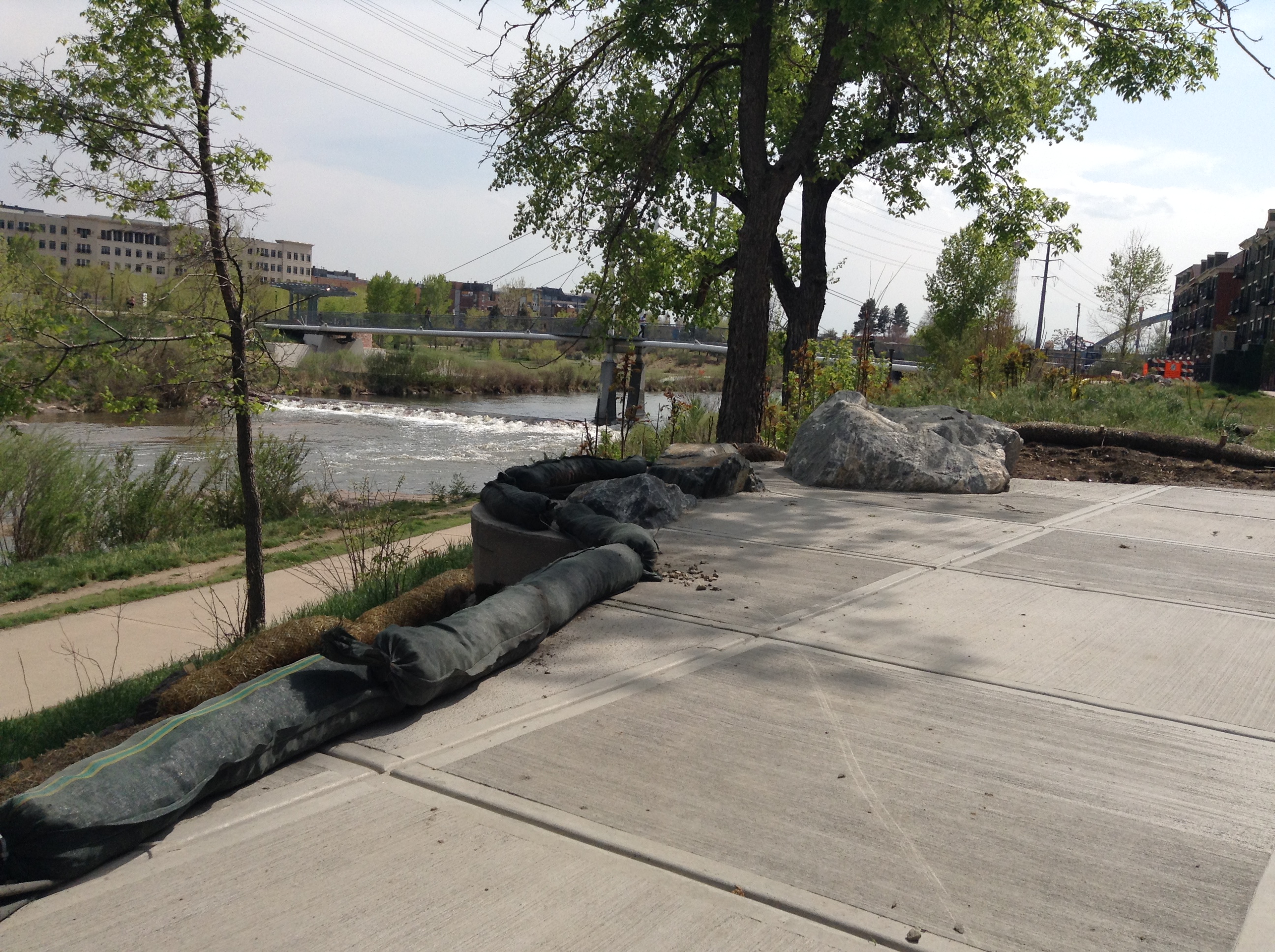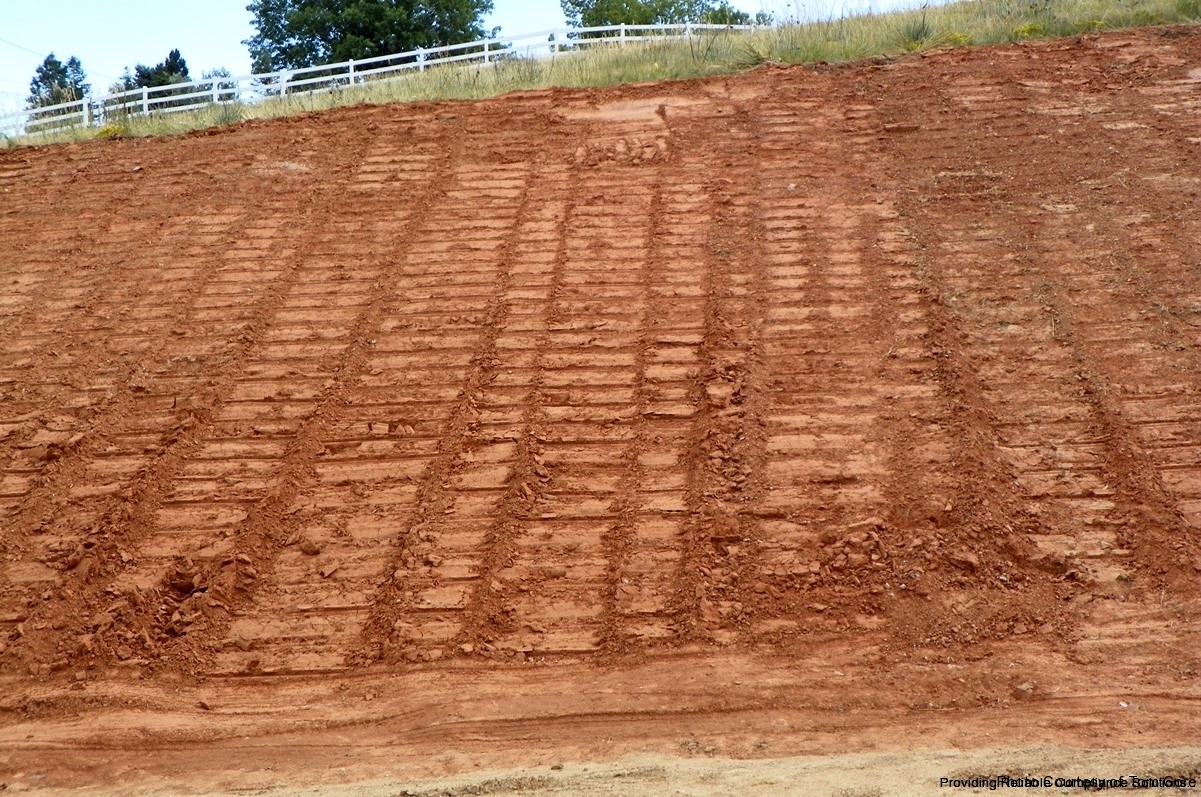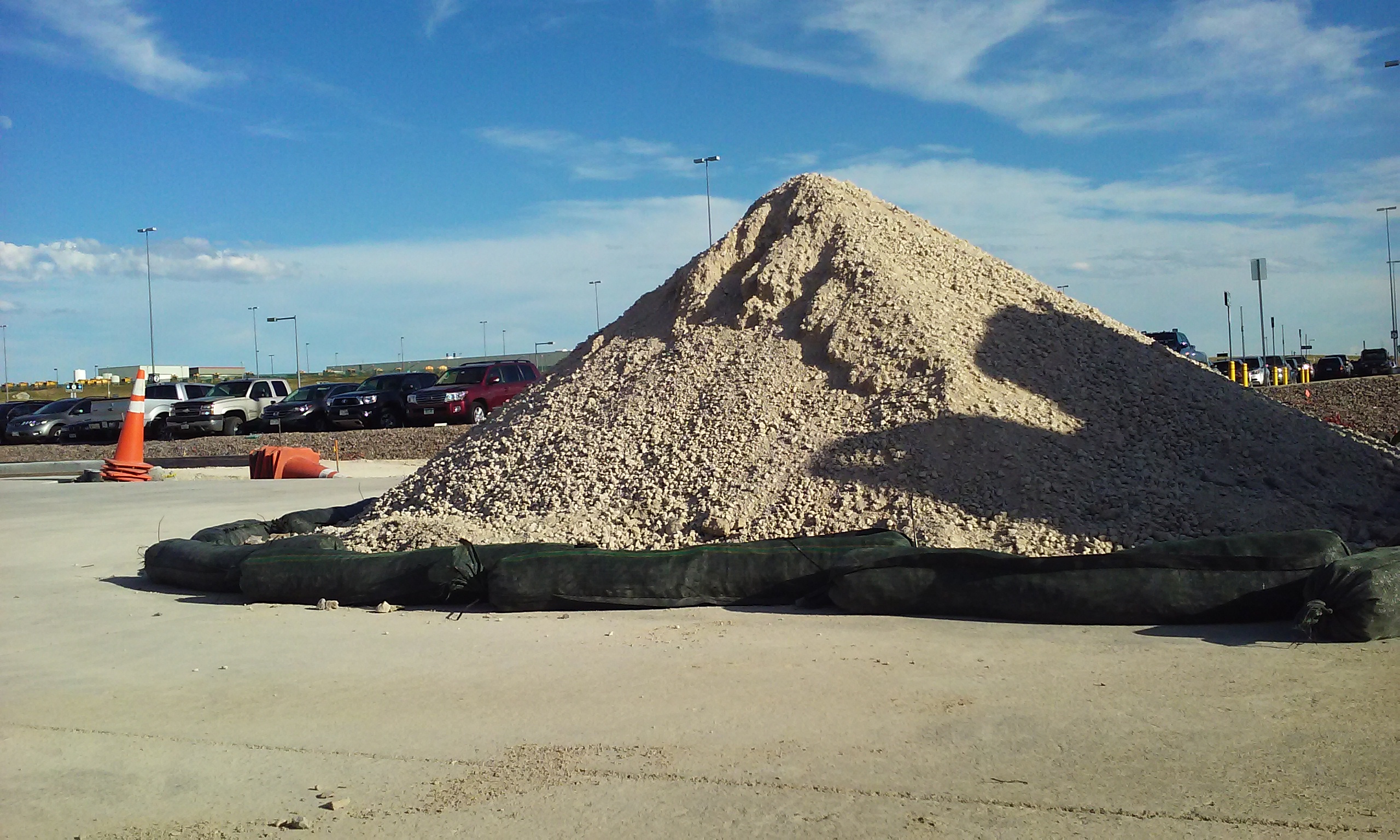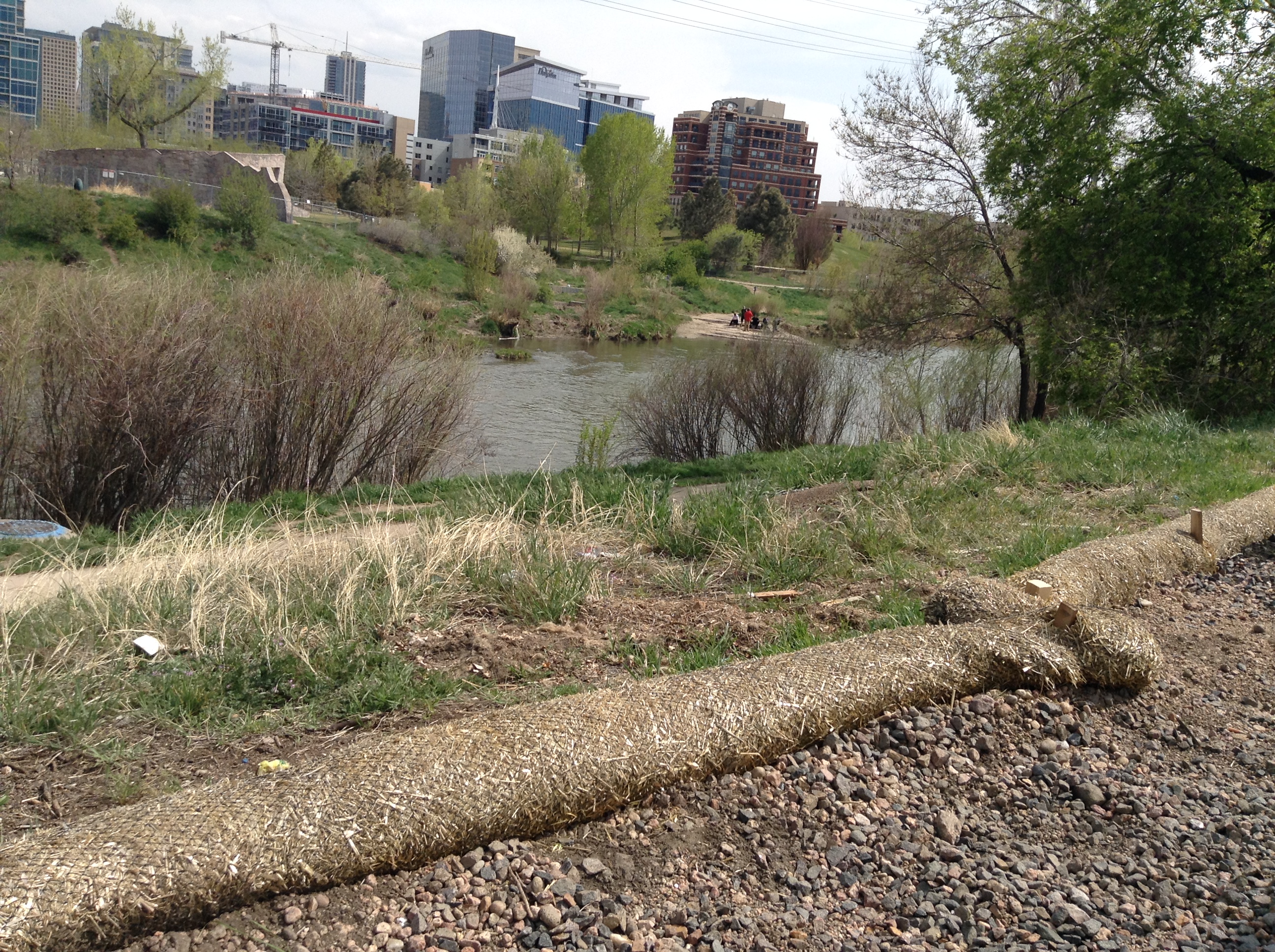 Photos courtesy of Tom Gore
---
Stormwater Management Plans (SWMP): Development and design of complete, project specific Stormwater management plans (SWMP) narrative and engineered drawings per all EPA, CDPHE and municipal specifications and requirements.
---
Field Services/ Inspections: On-site weekly and post precipitation event erosion control inspections per SWMP and municipality requirements by a certified inspector.
---
SWMP Audits: In depth analysis of all stormwater documentation, including site map and inspections; followed by a job-site walk to ensure proper SWMP implementation and compliance. Complete report by a certified professional outlining all compliance issues, deficiencies and recommendations for improvement.
---
Dewatering Plans: Design and development of project specific plans describing discharge locations, receiving waters, dewatering systems, pertinent BMPs, sampling and monitoring requirements. Providing an engineered system that will allow effective management of ground water and ensure compliance.
---
Permitting: SWMP or Dewatering permit application completed by a certified professional and submitted to CDPHE. Assistance completing other permit forms such as notice of intent (NOI), notice of change (NOC), notice of termination (NOT) and discharge monitoring reports (DMR).
---
Spill Prevention Control and Countermeasure Plans (SPCC): Complete SPCC prepared per the requirements and regulations outlining notification and clean up procedures including location of clean up kits and identification of competent clean up coordinators.
---
Consulting Services: These services can range from Stormwater compliance advice by a certified professional to making recommendations and effectively resolve stormwater issues to mitigate risk saving you valuable time and money.
---
Training: Expert formal training conducted by a certified stormwater management specialist. This training is customized for project managers or field staff and tailored to the needs and level of knowledge of the class participants. This personalized training can be offered Bilingual (English/Spanish), in the field or classroom settings, along with manuals, handouts and other training materials. Stormwater compliance training for Subcontractors pre-construction conference.
---
On-Line Training: Click here to view our online training center, which is brought to you in partnership with StormwaterONE.com.
Level A – Awareness Training for subcontractors
Level 1 – Entry-level Credentials
Level 2 – Professional Level Credentials
---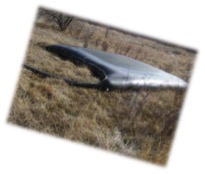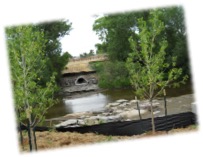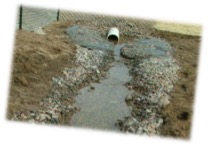 ---